We listen carefully.
Which is why we tailor growth.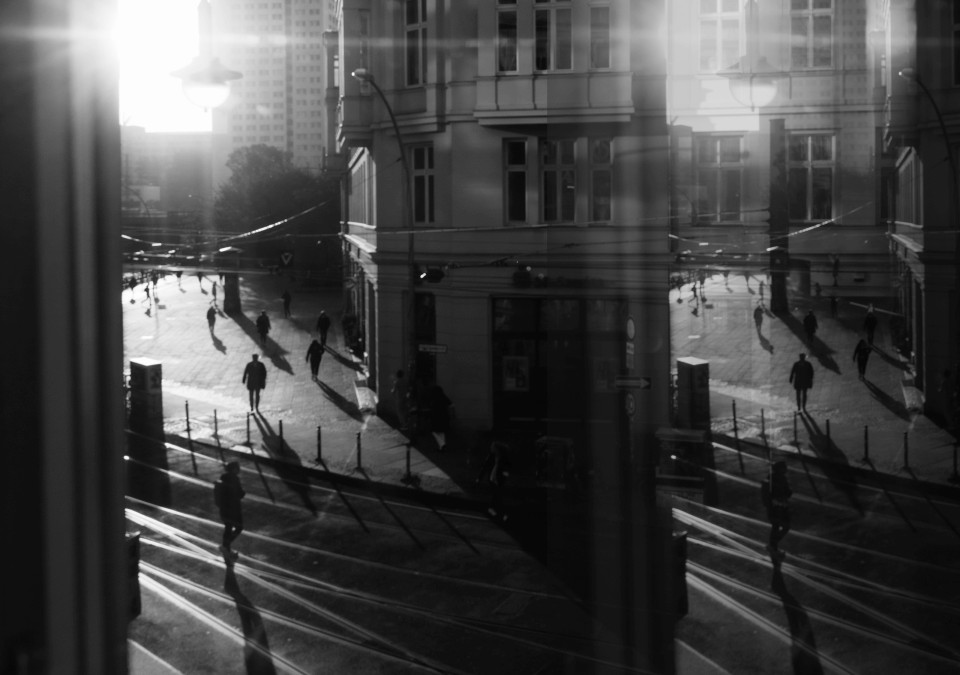 Commercial Agreements
We are experts in structuring and negotiating an extensive range of commercial contracts. We act for a wide spectrum of national and international clients, including manufacturers, retailers, entrepreneurs, e-commerce businesses and service providers as well as public sector institutions and provide them with bespoke documents. We work closely with our clients to understand and react quickly to their changing needs and assist them with legal issues arising from their day-to-day operations. We offer considerable expertise in the fields of pharma, life sciences, engineering, sustainability, mobility, logistics, media, advertising and in other creative industries. We deliver practical solutions to minimize risk and are well experienced in successfully resolving complex and high value commercial disputes across a wide range of sectors.
Oranienburger Strasse 3
D-10178 Berlin
T +49 (0)30 5770 200 – 0 F +49 (0)30 577 0200 – 99